Before long, VR virtual reality technology is still so too high to reach in our eyes, with the technical constant progress of science, this technology is permeating our life day by day, only need to wear the purpose made VR virtual device, people can break space-time limit, enter one hard to tell whether it is true or false fictitious world. The intellectual new product storm wind evil spirit mirror little D brought to everybody today is such a product, this is a section of VR glasses designed for view shadow specially.
Unpack and the appearance
The evil spirit mirror little D of storm wind has adopted the papyraceous gift box of pure white, small and exquisite appearance, extremely simple appearance design, let people full of expectation to main products in the gift box. The bluetooth hand grip related to mirror little D of the evil spirit has adopted the similar package design too, the whole design style is unified very much.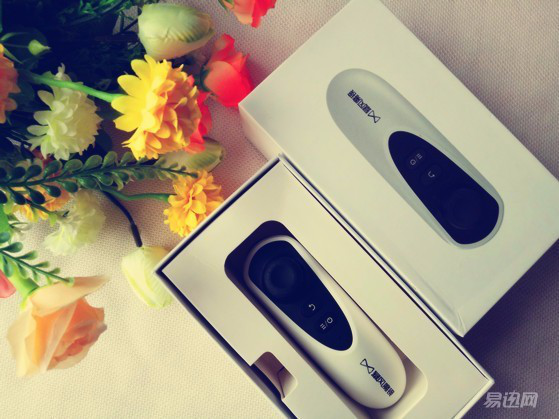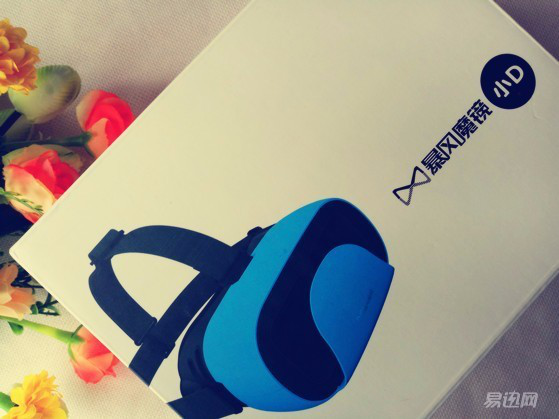 Compared with the first several Read more