LED walkie charger its battery of high capacity can be charged by other mobile equipments such as mobile phone, computer, electronic reader.
The model of the cuboid, both ends and three intermediate LED lamps of low power consumption can be used in cases the family, coffee shop and some are urgent. The luminance of the LED lamp can be touched and regulated, there are three modes, can meet some daily basic demands.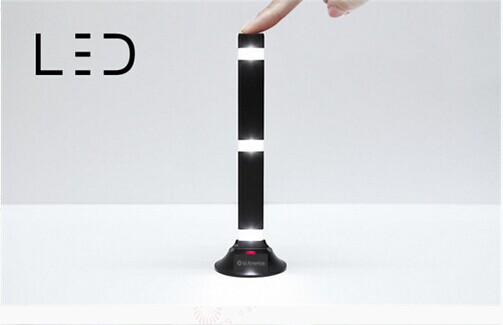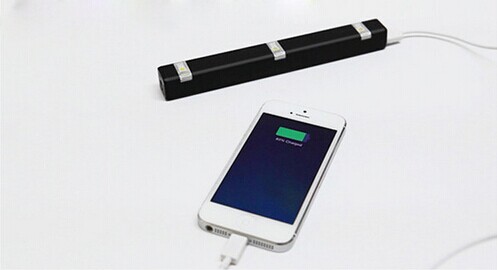 A bright spot of this product is that its Built-in: and strong magnet can be adsorbed onto any metal surface, refrigerator, pillar of the building, cupboard, bicycle. Two allocated can charge the base in putting at home separately and office, supplement the electric quantity in time.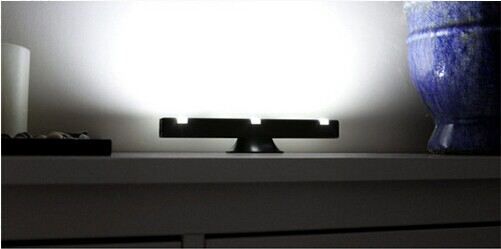 12 makes page one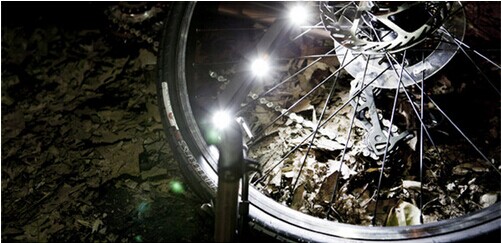 Read more