Is it be many rotors without being man-machine?
Parrot stands out and refuses to obey and throws to ParrotDisco&middot of a fixed wing of yours; · · · · ·
Yes, quite right, that disco (Disco) of dancing . Not so good as, dance, fly to plane not so good as, dance.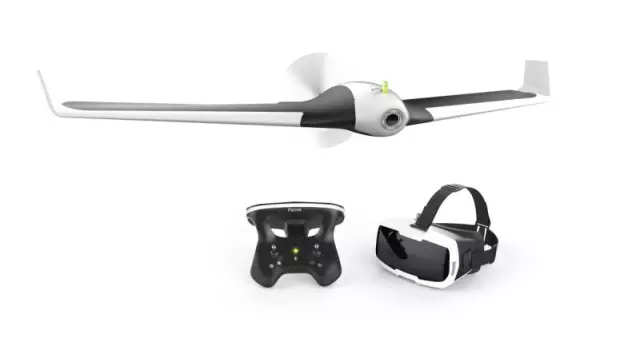 Send Nott disco, Parrot Disco
Though official side say can hand throw, take off, a fixed wing after all, can hover.
This in city, can't hover, mean & middot basically; · · · · ·
Do not mention landing, where to find you the broad and soft meadow to go to & middot; · ·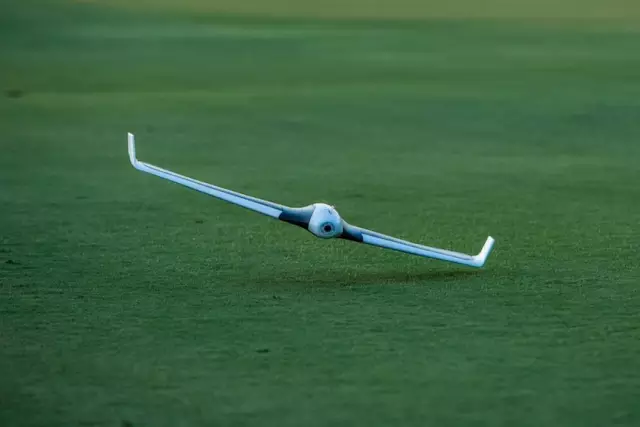 But FPVVR mode offered is good, because the visual angle of the fixed wing can be felt ' soar in the sky like bird ' by you even more.
But the video that can only strike 1080P obviously but also not good enough.
You want, sell 1299 after all, 8645 RMB & Read more